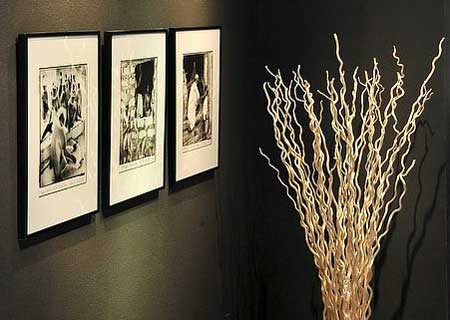 FINE ART PRINTS
LIMITED EDITION





"I spent the first twenty years of my photographic career printing my own work. Like the masters, this was a critical period for me to develop, internalize, and learn to previsualize intrinsic elements to fully realize the images that define my art."




Keoki's Another Perspective collection, photographed with a 1958 Rolleiflex camera, is exclusively reproduced in very limited editions by hand on
silver gelatin photographic paper
using the original negative inside an enlarger. For optimal archival longevity, each print is then Selenium toned, a process made famous by Ansel Adams.


This analog photographic printing technology is a disappearing art form. One of the last American experts in this field buys these increasingly rare papers and chemicals at auction and painstakingly custom produces each image for us.


Each limited edition photograph comes with a signed and numbered Certificate of Authenticity. These exquisite hand-printed works are true collectors' investments.